Some history of Holtermann's Bakery from Ken Holtermann
My grandfather and two other brothers (my uncles) originally took the bakery over from their father ( the original owner from Germany- my great grandfather) and ran it for years and at the time when they inherited it there was a bother who was under age and was not included in the passing of the bakery at the time.
My grandfather and his two brothers sold the bakery to Hathaways bakery and Hathaway ran it for years until the other brother who then was older took the bakery back from Hathaway and at that time could not use the name Holtermann's Bakery as that was the deal with Hathaway's so the bakery was called The Arthur Kill Road Bakery for 10 years ( as per the arrangement with the Hathaway sale) and then changed the name back to Holtermann's Bakery after the 10 year period and that is the way it remains today.
The old bakery used to be on Center Street in Richmondtown when it was purchased by Hathaway's, then my uncle moved it to its present location on Arthur Kill Road where it is today.

Can you believe that this famous Island milk company resorted to rowboats to delivery milk to areas from Oakwood to Midland Beach during some of the worst storms to every hit that area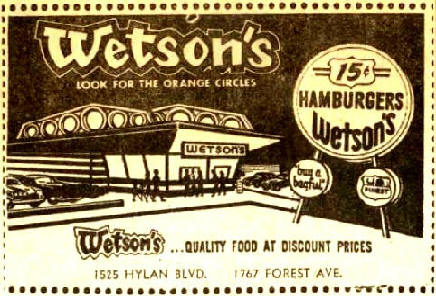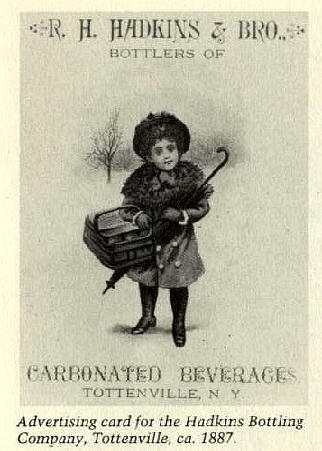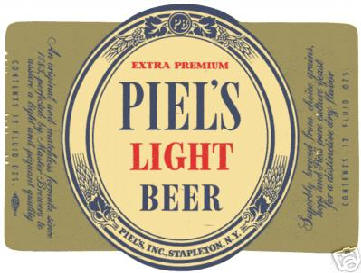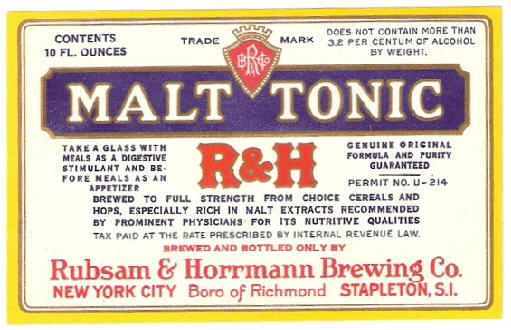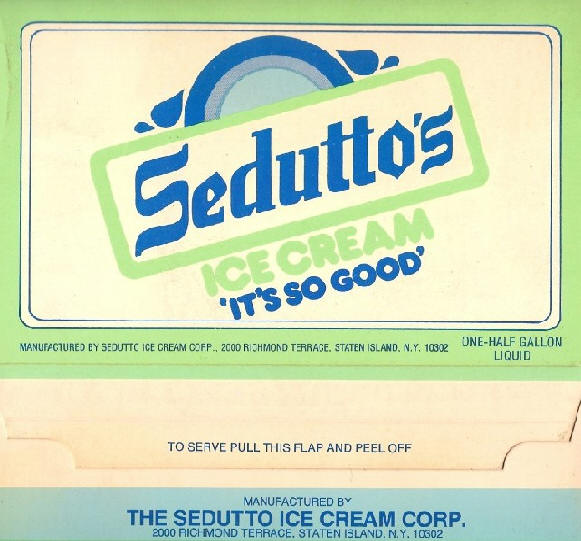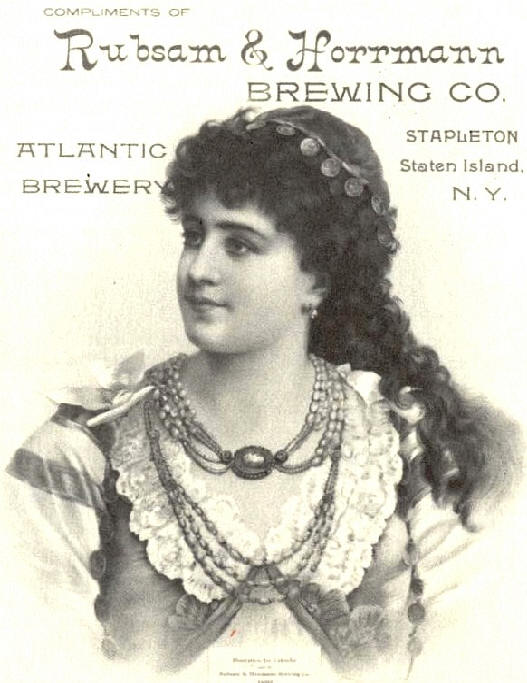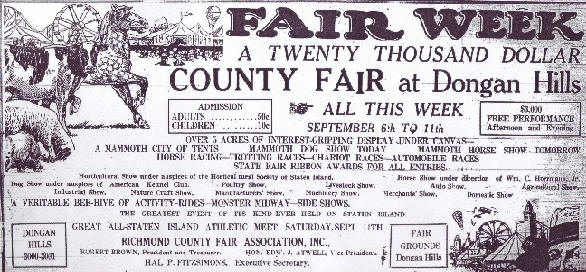 Sept. 1926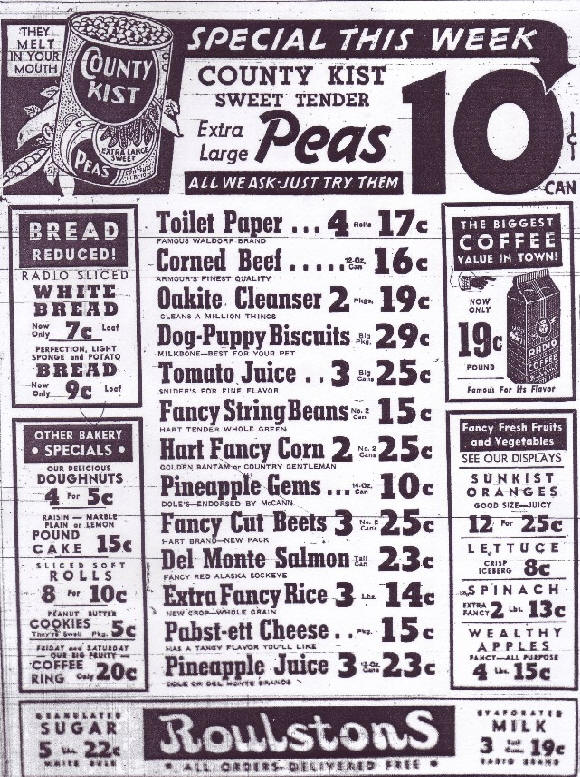 1938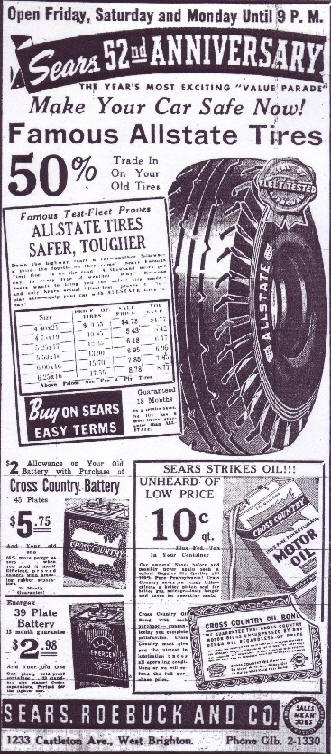 1938